Justine Greer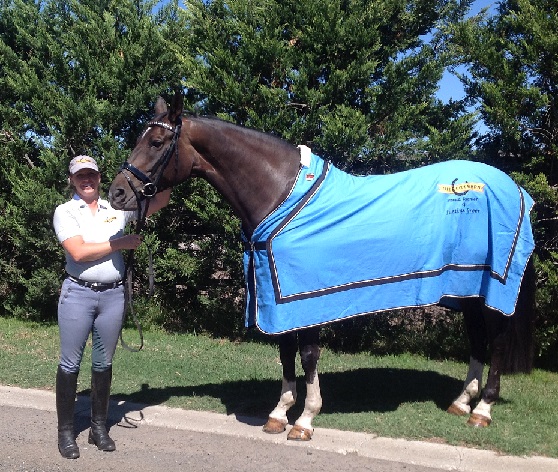 'All my life I always knew I was destined to be a dressage rider'
As a child I started competing at shows and was lucky to have many nice show ponies and horses to work with.
As a teenager I competed in my first young rider dressage competitions and discovered my passion for dressage. At 14 I started training with Charlotte Pedersen and spent every chance available working at the stables and riding a variety of horses. I rode my first Grand Prix test on Isle Of Hinton at the age of 16 and had lots of success on Landsbourgh Savant and Belcam Geldof.
I traveled to Denmark in 2004 after winning the Horseland Young Rider Of The Year award and spent 6 months training under Morten Thompson at his dressage barn.
On returning from Denmark I started my own business, training/schooling horses and coaching riders of all ages. I have a passion for teaching and enjoy watching my students progress and achieve their goals.
Currently I have two beautiful horses in training, they are Yarra Valley Rodrigo and Jaybee Angelina. I am enjoying the journey with both horses and aim to compete them all the way to Grand Prix! When I am not riding I spend all my free time with my son Blair, who was born in October 2011.
I thank The City Barn for their support and sponsorship. It is fantastic to find products that improve the performances of my horses and also make them and myself stand out!
You know you are onto a good thing when everybody asks where you got it from.